Hello Wet Friends,
I always wanted to see how my PROS Rain Suit would do in the snow.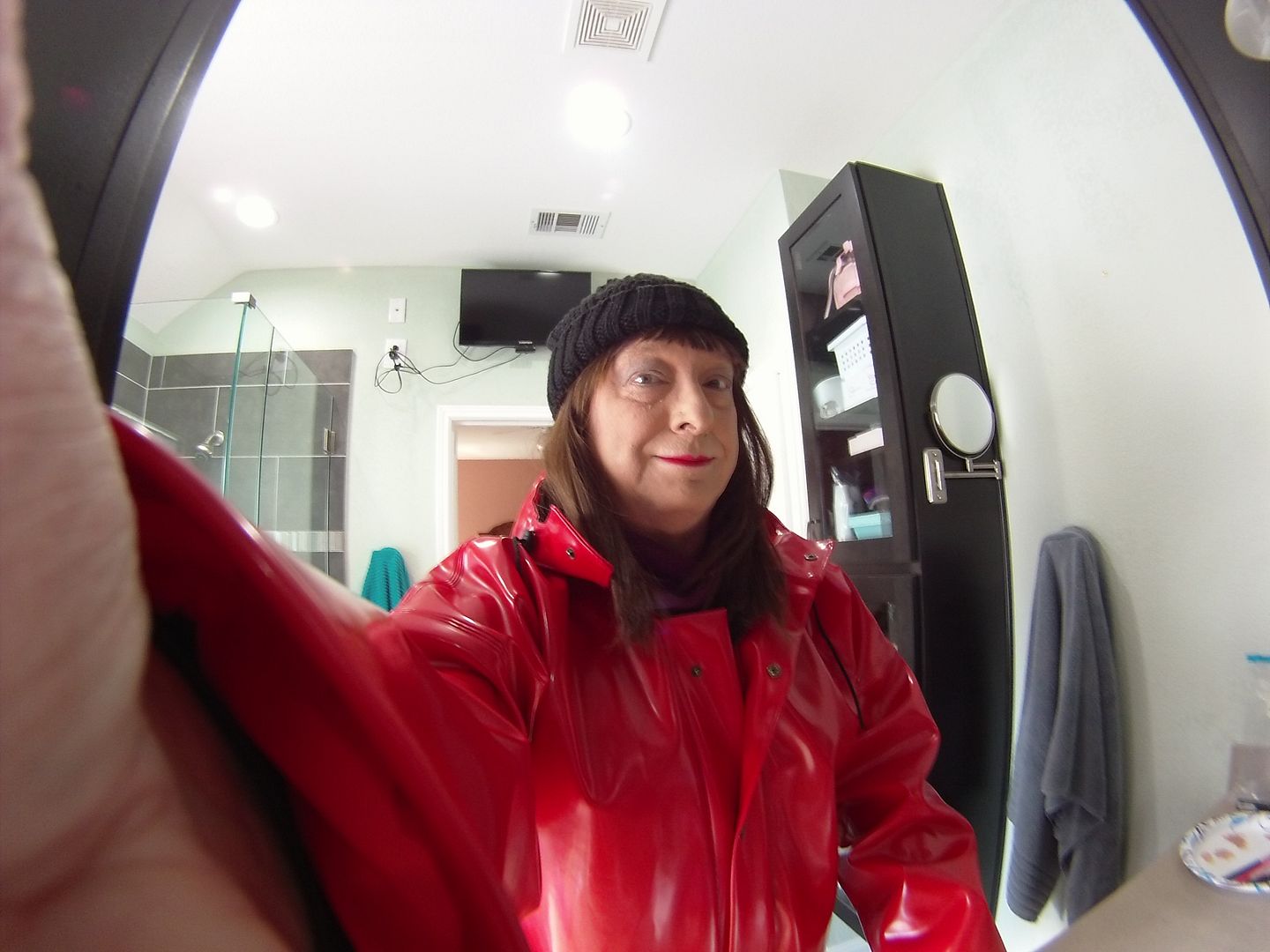 Lets take a drive to the Lighthouse!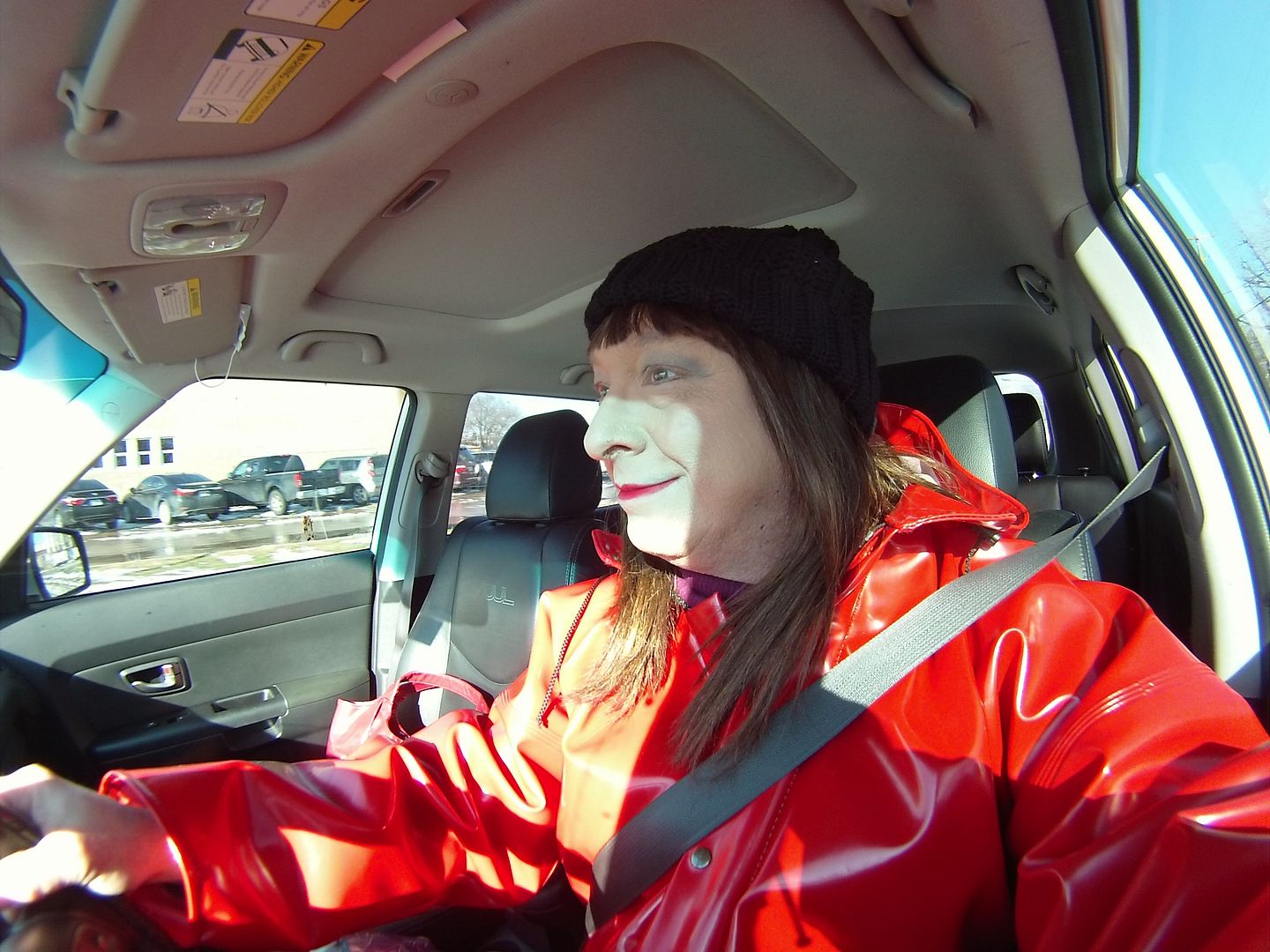 I think the snow is melting.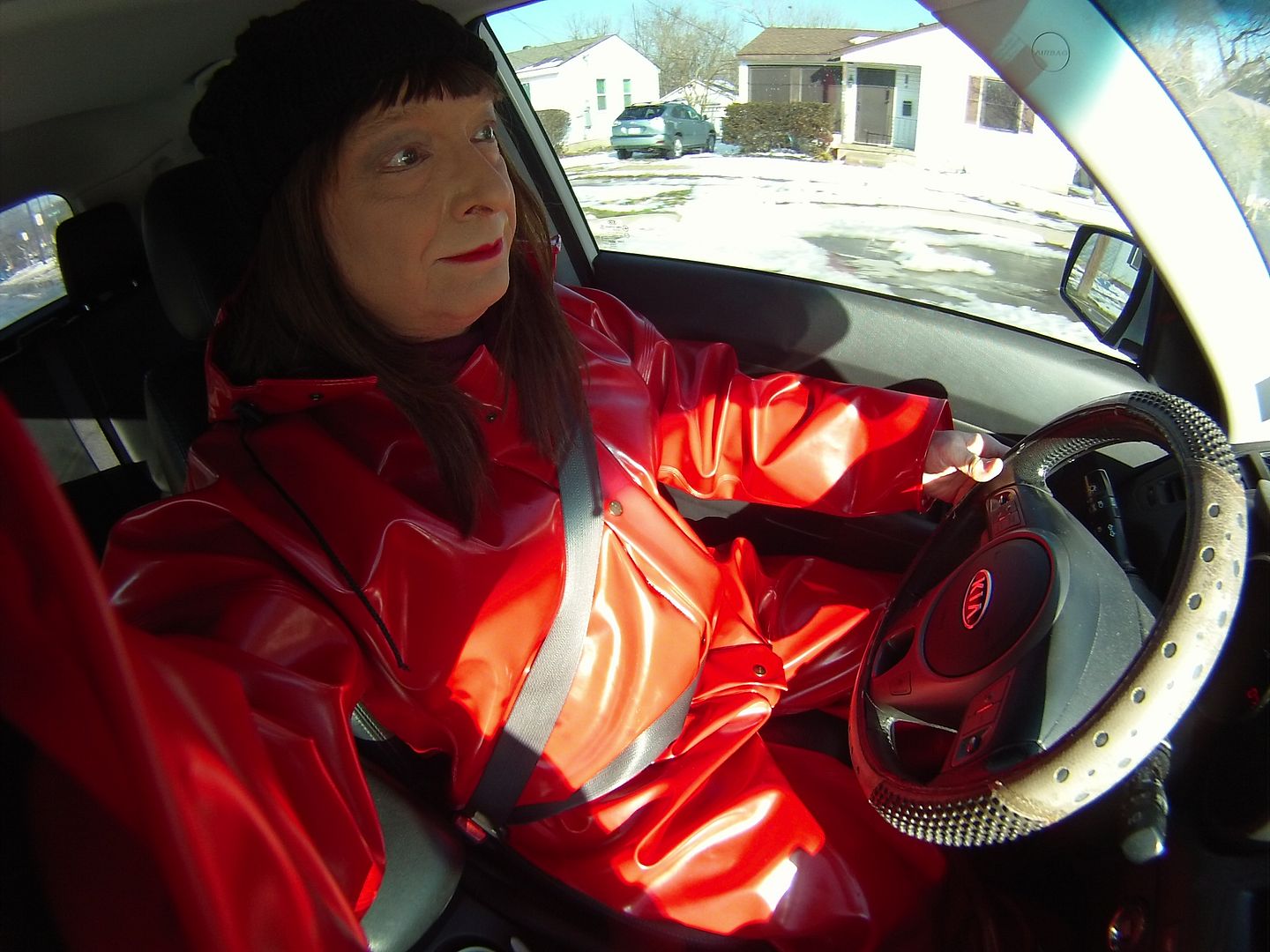 It is easy to move around in.
It looks good on a CD!
It is cozy and warm.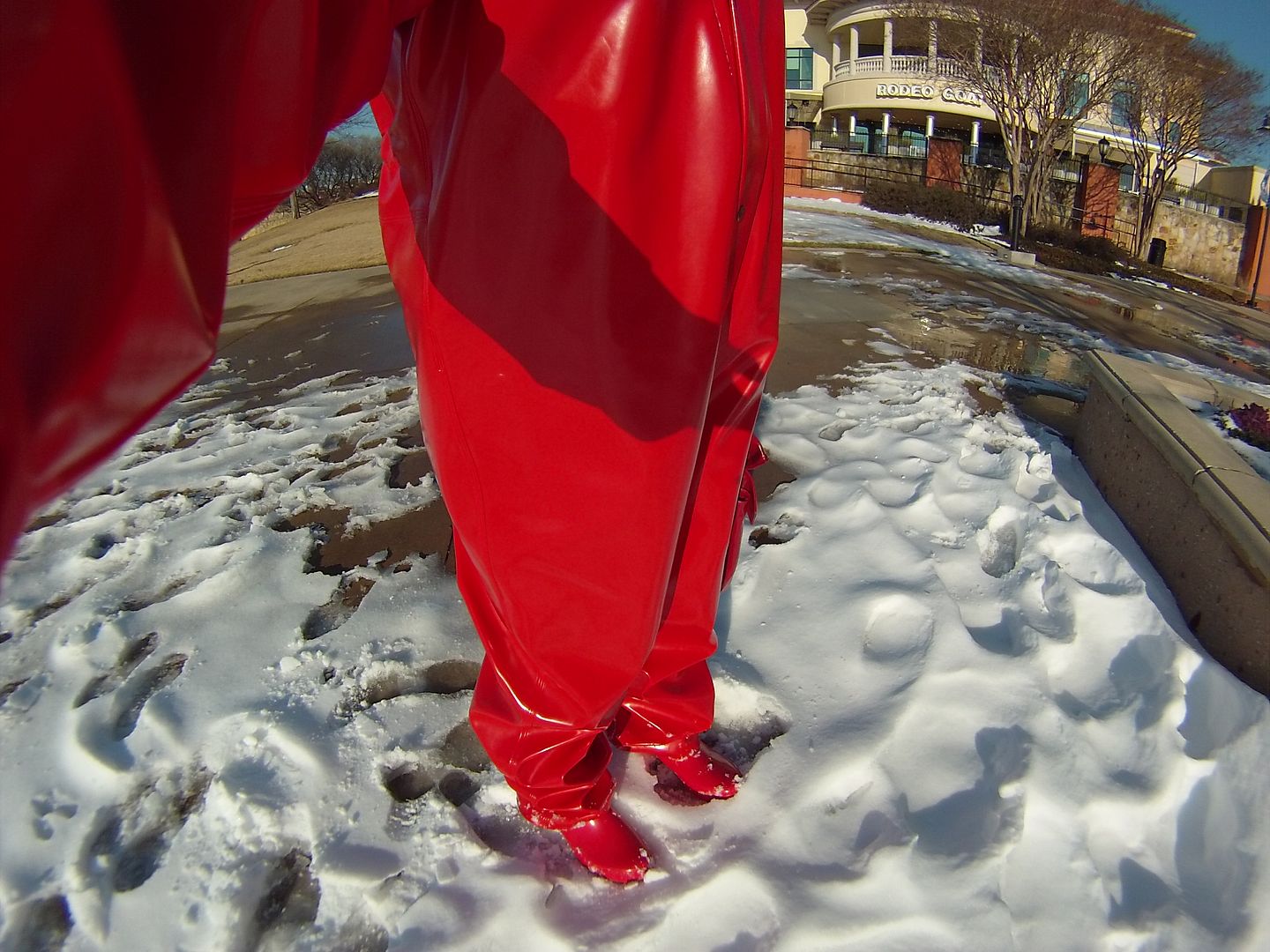 It looks good on anyone I am sure!